And the new name for DingleBerry Pi is...
The website has a great new name, goodbye Dingleberry Pi!
Not too long ago, I decided to change the name of the site as the name 'Dingleberry Pi' was a little tongue in cheek, and I never anticipated the growth of users following my tutorial. I asked you, the community to come up with some names, and I've been really pleased and extremely grateful for the response.
I've been through the suggestions, but one really obvious name stood out to me, the new name for DingleBerry Pi is:
RaspiPress
A massive thanks to Will Stone for coming up with a great name. I will be in touch to get your address to send your Raspberry Pi bundle.
Aside from this, H Li designed a great logo which I'll use on the site. For this, I will be sending a 16GB USB Stick.
[![gdr3kgd - Imgur](/cont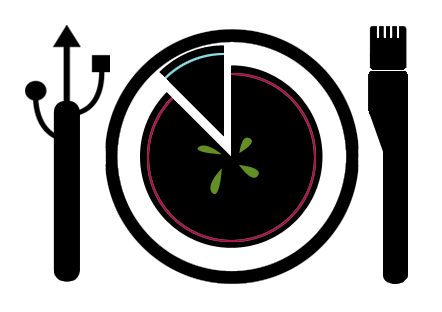 me/content/images/2014/08/gdr3kgd-Imgur.png?ssl=1)
Thanks to everyone for all the suggestions. I look forward to progressing the site further, and bringing you more great tutorials.