Convert movie files to M4V format free on a Mac
Use this handy utility to convert files to M4V on a mac.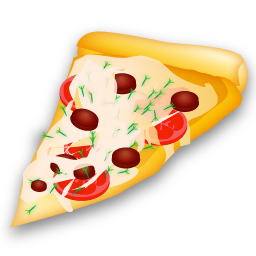 Totally off topic here, I've created a useful Mac App using Apple's Automator for converting Quicktime recognised video formats to M4V. I threw this together to quickly convert video's from MOV into M4V for my boss' PlayBook. This is available now as a free download.
[![](GHOST_URL/content/images/2012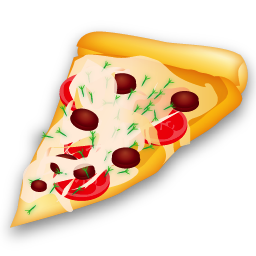 me/content/images/2012/10/Convert2M4V.zip)
Although MOV playback is supported on PlayBook, the video lost its aspect ratio, hence the reason for converting the video format to M4V. I haven't tested on all video formats, but it should work with the following Quicktime supported video formats:
M4V is a widely-recognised format which allows playbook on many popular devices such as iOS devices like iPad, iPhone, and iPod as well as Android devices like the Google Nexus 7 and Samsung S3. M4V playback is also possible on most BlackBerry phones and PlayBook, and of course PC's and Macs.